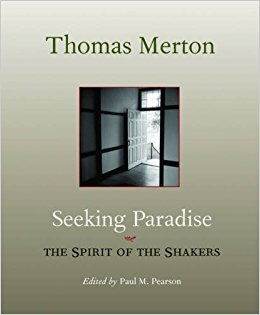 AB SVPH: Seeking Paradise: The Spirit of the Shakers
When Thomas Merton visited Shaker Village, he was inspired by their simplicity, sense of community, pacifism and work as worship. In these Shaker practices, he found lessons for all Christians. This book includes a collection of essays, talks and letters, alongside Merton's own photographs of Pleasant Hill.
125 pages, softcover.
---
We Also Recommend